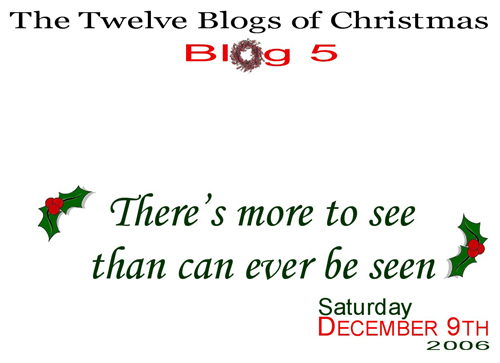 The one thing that we thought we would really miss, when we decided to move to Korea, was a good night at the theatre. So you can imagine that when we heard that Disney's Lion King musical was playing in Seoul we made a stampede straight for the box office!
It was six years ago when we saw The Lion King in Toronto for the first time and it was fantastic to see it again! Especially because this time it was in Korean. Lucky for us, the language barrier didn't pose a problem since we knew all the songs already. There were a couple words in english like 'Hakuna Matata' and 'Circle of Life' but other than that, everything was sung in Korean.
Pictures from the Korean production of the
Lion King courtessy
of the website:

www.lion-king.co.kr
Chris and his excellent memory recalled the choreography, costumes and set design to be identical to the show we saw back in 2000. Even though we didn't understand the words that were being said, we could definitely follow the body language of the actors. It was funny to hear the Korean equivalents of lines like "Don't turn your back on me Scar", and "Correction, I know your father'. And especially, "I can see what's happening... What?"
The costumes of the animals were just as amazing as we remembered. Chris' favorite animal was the huge elephant that comes in at the very beginning.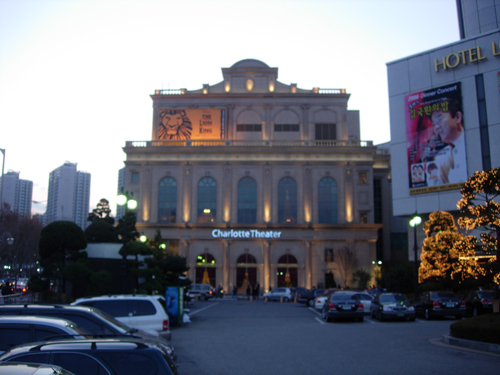 The Lion King was staged at Seoul's newest theatre - the Charlotte. This state of the art venue was very reminiscent of the decor of most theatres in Toronto like the Princess of Wales and The Cannon.
We went with two other teachers from work who had never seen it before. Joon-woo liked it so much that he felt he had got his money's worth by the time it was intermission and subsequently thought it was over and time to go home.
We were definitely thrilled to find out The Lion King was playing in Seoul which led us to investigate further as to other shows we could see. Our next show is already booked. We have tickets to see Rent in January and we also hope to see Jesus Christ Superstar shortly after that.
From the day we arrive on the planet
And, blinking, step into the sun
There's more to see than can ever be seen
More to do than can ever be done
There's far too much to take in here
More to find than can ever be found
But the sun rolling high
Through the sapphire sky
Keeps great and small on the endless round
It's the Circle of Life
And it moves us all
Through despair and hope
Through faith and love
Till we find our place
On the path unwinding
In the Circle
The Circle of Life
It's The Circle of Life
And it moves us all
Through despair and hope
Through faith and love
Till we find our place
On the path unwinding
In the Circle
The Circle of Life
The Circle of Life
Lyrics Tim Rice, Music Elton John/Lebo M