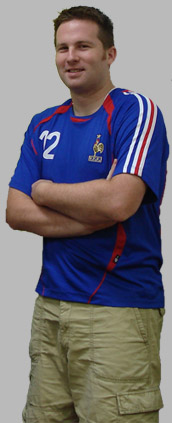 welcome to the page where 'all things Chris' take place.
A few things that I would like to draw your attention to:

the pounds continue to drop!
watch now as Chris grows ever closer to his goal of losing 50 lbs by December - weight loss challenge

design your website today
Chris' new company: QT web designs is up and running! check out our options available to design a fully functional personal or business site today.