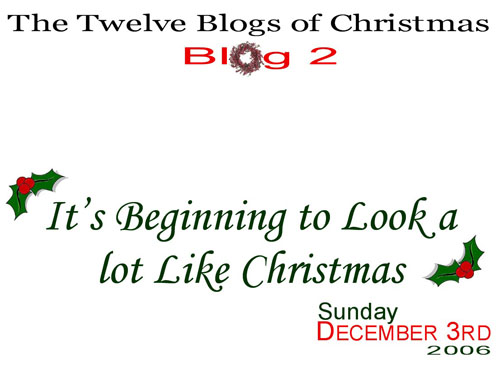 Today has been a very cold day in Korea and it's threatening to be even colder over night. The mercury has dropped well below freezing -8 so far! Nevertheless we bundled up and headed into Seoul, to Dongdaemun to be exact, to do a little more exploring.
| | |
| --- | --- |
| Dongdaemun - Korean for "Great East Gate" is known around Korea as the location for wholesale retail goods of nearly any kind. As its name suggests Dongdaemun used to be the east entrance to the city of Seoul. Now that the city has grown to a population of over 10 million, the gate is more in the middle of the city than on its perimeter. | Dongdaemun by day. No longer actually a gate, is actually now a round-about. |
So the main purpose of our journey, was not to look at the gate, but it was to visit the myriad of venders both temporary and permanent in the area around Dongdaemun. We weren't really successful in finding much since we didn't really go with an idea of what we might want to buy which makes it difficult when you are inundated with products: knock-off designer clothes, socks, shoes, coats - you name it. And given the temperature, we may wait until it gets warmer again to return.
Above, who knew but the Cheonggye Stream runs through Dongdaemun. (Above) you can see several blocks of some of the more permanent markets.

Jill demonstrating her coldness. Notice the full winter apparel - hat and gloves. (Left)

The Doota department store in Dongdaemun is decked out in the spirit of Christmas. (Below)
The other nice thing about Dongdaemun and Korea in general is that the lights and Christmas decorations are starting to appear. So in a way it is really starting to look like Christmas.
It's not the relief sale but... (Above) Street venders in make-shift booths sell some delicious Korean foods. Once they prepare your food, you can sit at the sheltered eating area (Left).
When we finally made it home, we stopped by our local grocery store Kim's Club for a couple essentials, some of which were necessary as we decided to make some home made irish cream (Bailey's) to add a little more holiday warmth. If you would like to make some for yourself this holiday season here is the recipe:
Irish Cream

In a blender mix:
3 eggs
1 can (300ml) eagle brand condensed milk
1 cup (250ml) table cream
1 cup rye (not for those under 19!)
1 tbsp chocolate syrup

Refrigerate and enjoy cold
Lasts for one month.
So as we snuggle into bed and watch Love Actually we bid you adieu, until the next installment of the Twelve Blogs of Christmas.